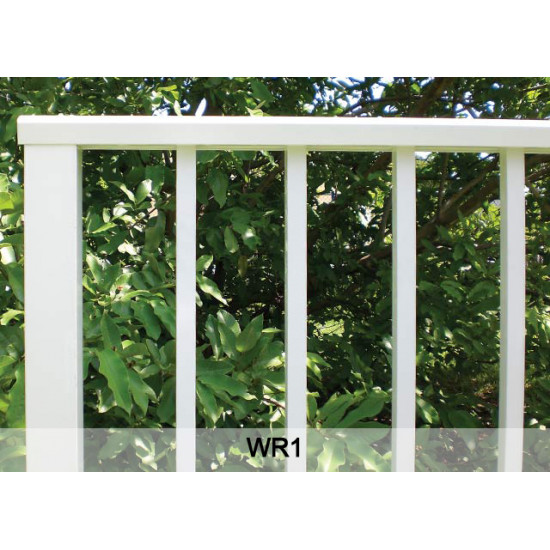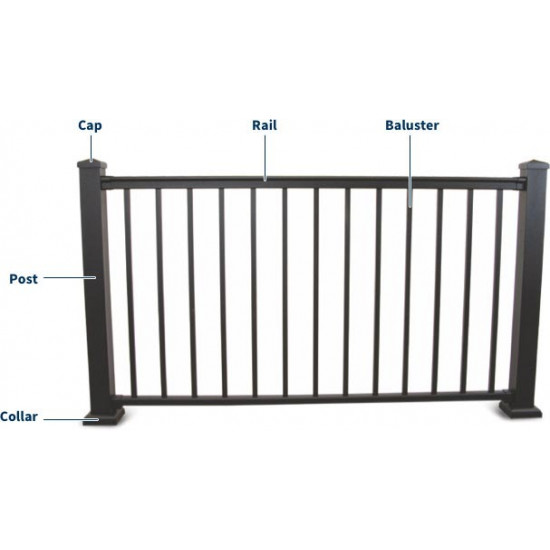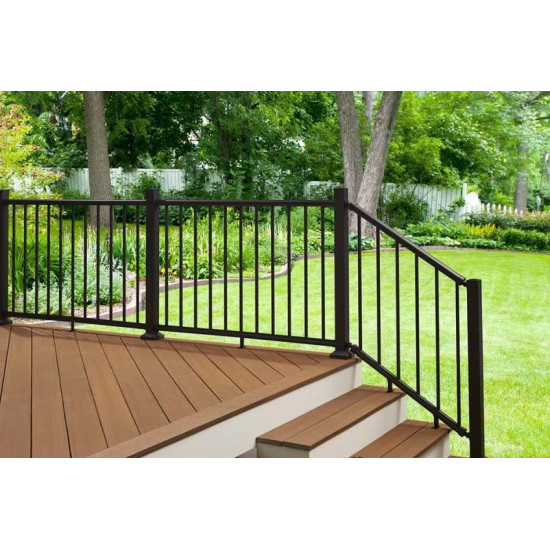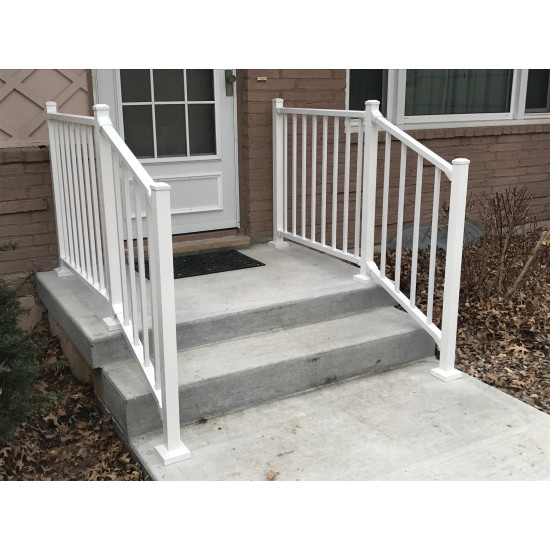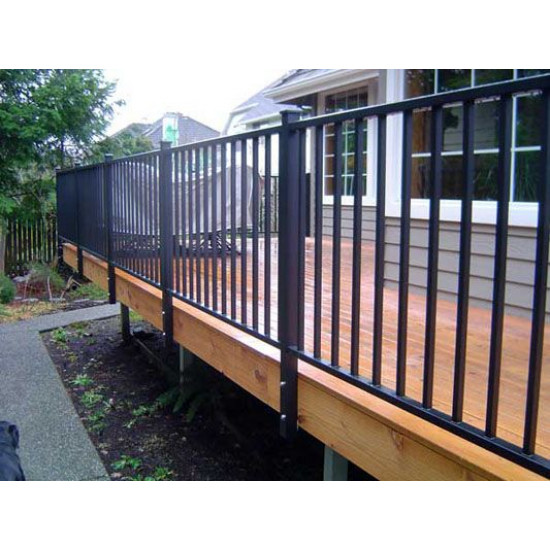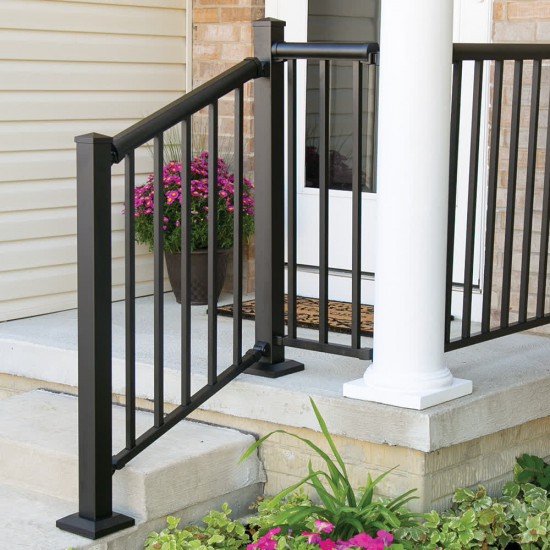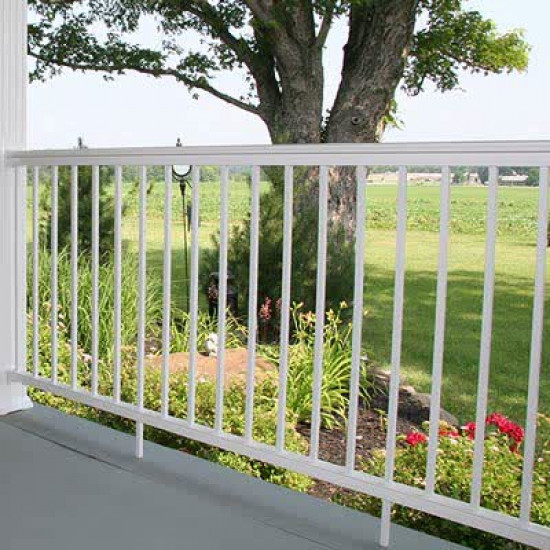 New Hot -33 %







Aluminum Fences & Rails (WR1 Series) - (10ft. Sections - 5ft. Poles On Center)
Classic Simple - Common Use (Series: WR1)
Our Custom Manufacturing of Aluminum Fences may include a combination of classic and decorative designs or you may create your design for your own unique purposes.
Our gate line of products include walk gates, swing gates, rolling gates of all types and sizes. We keep stock of walk gates in 36″, 42″, 48″ and 60″ width, and 48″, 60″, 72" tall.
Aluminum Gates are Available in White, Black and Bronze
Beautiful extrusion with hidden invisible anchors and attachment hardware

Heavy duty locking reinforcement points of closure to various gate systems for security and protection

Miami-Dade Florida highest hurricane standards, tested, & certified approved systems

Specially designed optional commercial heavy duty lock for external, tamper-proof operation

Heavy duty design for security protection – Meets code for forced entry resistance

Extruded aluminum slats effectively to protect against storms, strong winds, direct sunlight, & rains

Specially engineered, designed, and built to fit your patios, pool deck, fence lines, & more

 

Unparalleled ease of operation, Glide smoothly and locks securely, takes minutes to secure property

Enhances the value and longevity of any property while protecting 

Meets or exceeds Miami-Dade County NOA and FBC - Engineering Required

Elegant stylish protection, engineered to maintain properties appearance

Available colors: White, Black, and Bronze

Miami-Dade approved NOA / FBC Approvals (below)
Specifications
Maximum Size
Infinite / No Limit (Width) x 166"
Maximum Design Pressure
140 -/+ PSF
Technical
Profile
Material Type – T6-6063 Aluminum power coated Interlocking slats / blades Insulation – None Brand – Maximum Shutters, USA Country of origin – USA Gauge – 0.55mm blades - .062mm knuckles
Benefits
100% Miami-Dade (HVHZ) FBC Hurricane Approved 85% noise reduction 12% cooler in summer 15% warmer in winter 98% light block out 35% energy efficient Eliminates condensation Reduces glare Rust prevention medium 65% components aluminium
Applications
Doors, Doorways, Windows, Bars, Roof windows, Canteens, Pergolas, Verandas, Cabanas, Bay Windows, Garden Windows, Curved Windows, Atrium's, Patios Closets, Cupboards, Partitioning Areas.
Suitability
Extreme High risk areas for hurricane, storm, or security issues Excessive noise areas Protection against heat, cold Very high protection for windy areas Acceptable for Peninsula seafronts Fire Protection and Thermal Control Internal or external installation
Warranty
Residential applications 10 years on parts and materials. Commercial applications 5 years on parts and materials.
Showing 0 to 0 of 0 (0 Pages)
Aluminum Fences & Rails (WR1 Series) - (10ft. Sections - 5ft. Poles On Center)
Stock:

In Stock

Brand: Maximum Shutters
Model:

WR1

Weight:

25.00lb

Dimensions:

120.00in x 5.00in x 60.00in