New
Battens & Pergolas - 2"x2"x18.5' Part B - Knotwood™
This overview provides you with a graphic and non-binding indication of installation practices commonly used by Knotwood customers in various applications.
Knotwood advises that the customer, project owner and architect seek independent advice from a construction professional regarding the accordance to national and/or local building regulations of a chosen fastening system. This overview does not suggest, represent or indicate compliance with relevant building codes or certification. Not all certifications required for your project may be available through Knotwood. Additional certifications may have to be obtained by the customer.

Knotwood's ingenious batten click together system is a 2 part system designed for superior aesthetics. Knotwood does not rely on small clips to hold the battens either, it runs the whole length for easy attachment and strength. Knotwood aluminum battens come in a variety of shapes and sizes allowing the designer to conceive their own sequence using the available elements.
Knotwood battens come in a range of sizes from 25×50 up to 250 x 50 and even larger with the batten joiner.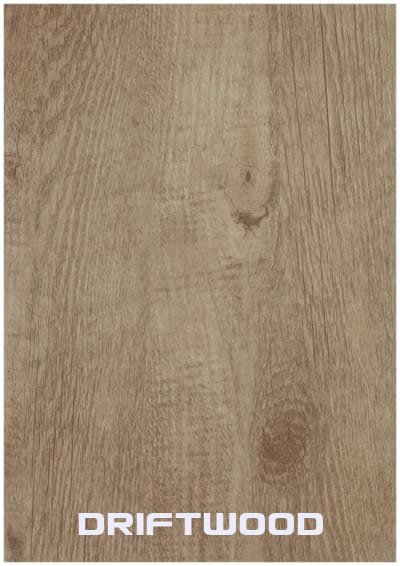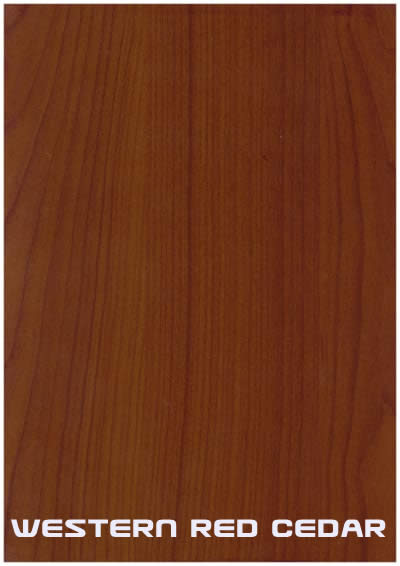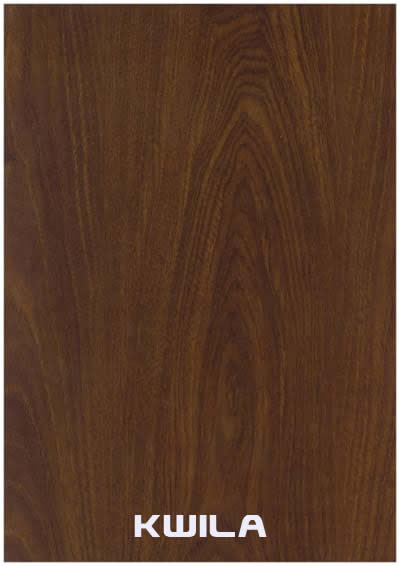 project guide
&
installation instructions:

Specifications
Maximum Size
Most Product Have No Limit (See Project's Guide) For Individual Details & Specs
Maximum Design Pressure
See Project Data Sheet(s) / Product Approval(s)
Technical
Profile
Material Type – T6-6063 Aluminum power coated Interlocking slats / blades Insulation – Knotwood™ Dealer Maximum Shutters, USA Country of Origin – USA Gauge – (See Product Approvals For Details)
Benefits
FBC Hurricane Approved 85% noise reduction 12% cooler in summer 15% warmer in winter 98% light block out 35% energy efficient Eliminates condensation Reduces glare Rust prevention medium 65% components aluminium
Applications
Fences, Railing, Enclosures, Battens, Decking, Doors, Doorways, Windows, Bars, Roof Windows, Canteens, Pergolas, Verandas, Cabanas, Bay Windows, Garden Windows, Curved Windows, Atrium's, Patios Closets, Cupboards, Partitioning Areas, Fascia Screens, Dividers, Walls and much more...
Suitability
All interior and exterior environments globally. Whether inside or outside, Knotwood™ products work any. With a 15 year warranty from Knotwood™ directly. Hi grade, hi end simulated aluminum wood, for thousands of applications worldwide. Maintenance Free!
Warranty
Residential applications 15 years on parts and materials. Commercial applications 5 years on parts and materials.
Battens & Pergolas - 2"x2"x18.5' Part B - Knotwood™
Stock:

In Stock

Brand: Knotwood™
Model:

KEB5050F-5650